"Santa is THE man", Scademy says!
Who can get thousands, millions of people to work for him? Tell me… Who can achieve that in a synchronized way, aiming for the very same goal, and Finishing on milestones? Who can get the most famous brands to create marketing campaigns around him just because he is… Him? Still no clue? Well… Let us take a look at the Nominees, or at least some of them :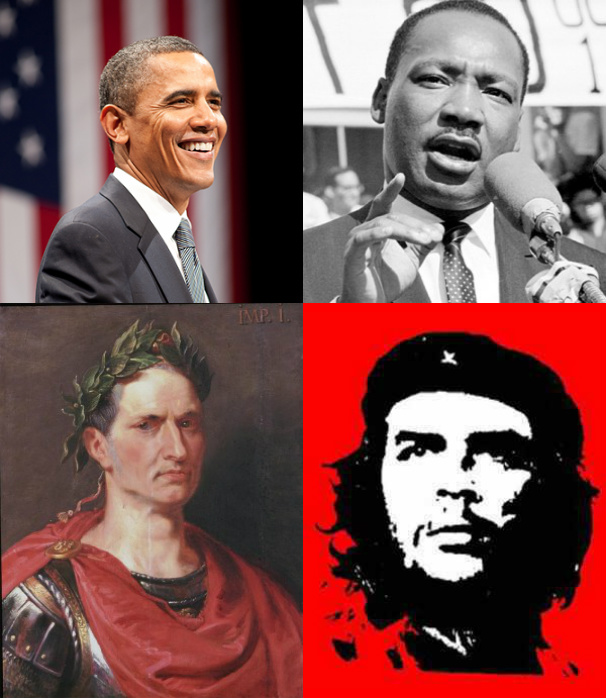 To learn more about secure web development, check out our courses here.
Let's go through them one by one… Could that person be the President of the United States of America? The answer is no! Martin Luther King Jr? Try again! Julius Caesar maybe? Still not! Che guevara? Still cold cold cold!!!
Let me give you some hint! There is this guy… he is known by most people on the planet. Yet, every single year, he is facing the greatest management task of all! How on earth do you get millions of people across the world to work for you, aiming for the very same goal… and knowing that failure will literally break your heart, and others' too? If you were facing that challenge… You would probably end up like this…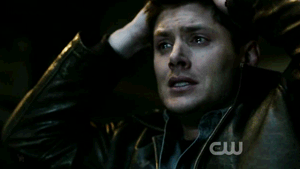 I know I know… You're dying to know how that superhero is!
Well… at Scademy we think that the greatest manager on earth is no other than Santa Claus!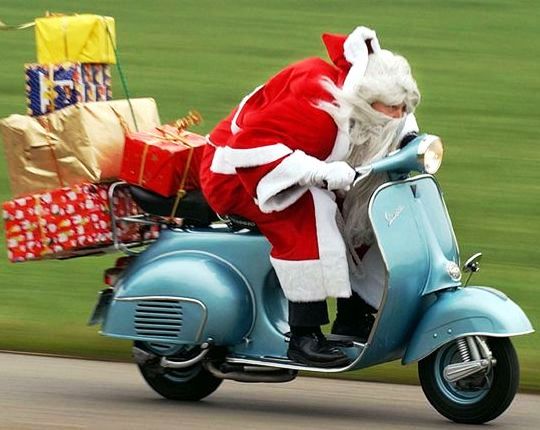 On Christmas' Eve, He gets millions of parents around the globe to go get the awaited and already cherished presents in order to bring smiles on their kids' faces. This is made possible through a vision shared by him and ALL parents around the world : Make ALL children Happy.
We, at Scademy, also have a vision that we want to share with you, and get you involved in : "MAKE THE IT WORLD A SAFER PLACE"
The danger IS here! Cyber criminals and cyber terrorists have evolved into a well-organized society capable of exploiting any security vulnerabilities they will come across, putting at risk your company, your data and practically all pieces of information you detain.
Across 2014 and 2015, cyber criminals have hacked into companies with either big impact (Ebay, Home Depot, JP Morgan Chase, Adobe, NHS, Sony) or smaller impact (Mspy, Citigroup, Dominios Pizza, British Airways)…
And now, Cyber Califat – announced by ISIS – declared that they will launch hacker attacks that will casue real life injuries and death at people. We all know that it is possible, but so far noone has dared to take this game so far…
These hacking attacks are mostly made possible through coding breaches. An estimated 40% to 45% of the workforce involved in coding practices do not put security on their priority list. Let's have a quick look at what the following implies.
Let's picture a team of 35 Programmers. About 15 of them are not concerned about secure coding. They work hard 8 hours a day, 5 days a week, for 20 working days in a month, to produce vulnerable code. Let's picture that each of those programmers, in their daily job, only produce one bug a day. That is 1x15x20… You find yourself with a monthly 300 bugs to test, to find, and to correct! You end up being vulnerable, and losing money.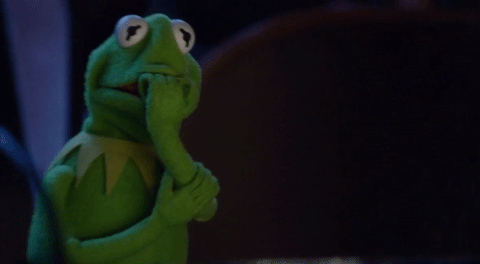 Here at Scademy, We want to make the IT world a safer place, but just like Santa Claus needs all parents to work alongside him… We need YOU to engage with us on this journey! The easiest way to avoid being vulnerable, and exposing yourself to those cyber criminals, is through training.
Scademy has a wide range of training material covering the whole software development lifecycle, including the programming languages from C/C++/C# to JAVA/.NET/PHP
Our trainings are hands-on, with a real-life hacking fun" approach. What makes us unique is that we teach what we do! Get in touch with us for more details.
To all software engineers out there,IT security managers, Chief Security Officers… Stop playing "Marco-Polo" with the cyber criminals. Join us in our journey, share our vision, spread the word, and help us build a safer IT sphere for the days of tomorrow… Together!