Become our partner
All software engineers should learn
how to write secure code
SCADEMY Secure Coding Academy has a clear and dedicated focus. We do not teach IT security professionals only, but instead we are confident that application security requires the training of each and every software engineer.
The number of companies who made secure coding trainings compulsory for all of their programmers is increasing day by day.
Join us, become our Training Partner, and take part in this mission.
Contact us
Extend your it trainings portfolio
If you offer programming or project management trainings for developers, SCADEMY is your ideal partner to extend your offerings to your existing clients, and to break into the booming market of IT security education.
SCADEMY provides the most complete portfolio in secure coding:
Covering the entire software development lifecycle from design through implementation to testing
Including all major platforms from C/C++/C# to JAVA/.Net/PHP
Addressing specialties of operating systems from Windows through Linux to iOS and Android
Providing hands-on-exercises for different skill levels from beginners to advanced programmers and security professionals.
Browse courses
We are looking for partners worldwide
From the hacker's region of Europe
SCADEMY delivers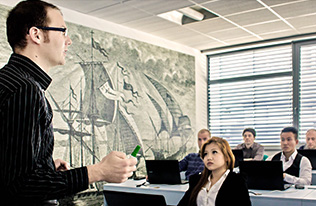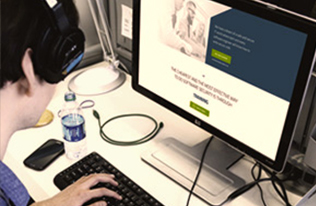 We held trainings in more than 20 countries so far…
See reviews
We train your trainers
SCADEMY's training materials are also available for licensing.
We prepare your trainers by comprehensive train-the-trainer sessions, self-learning materials, video recordings and personal consultancy.
Training material is continuously updated to always include the latest security vulnerabilities and countermeasures.
Certified SCADEMY trainers should follow our continuous education policy.
Ask for a licensing quotation